HISTORIC CARS, s.r.o. based in Prague, has been the proud successor of Fiatcup since 2009. Our company specialises in the import and distribution of spare parts and accessories for vintage and classic cars of the following makes: Fiat - Alfa Romeo - Volvo - Triumph - Austin-Healey and MG. The rich history of our company dates back to 2006 when we started our journey in the town of Morice near Prostejov.
Our passion for classic cars was born out of the hobby of one of the company's founders. He began repairing his 1957 Fiat 600 at home. Supported by overwhelming enthusiasm and interest, this project gradually expanded and our collection began to grow with more and more automotive gems. During their painstaking restoration, there was a desperate shortage of spare parts for classic Fiat cars in the Czech Republic, which was the first impetus for the establishment of our company.
With 2013 came the next exciting phase of our journey - custom manufacturing. With dedication and expertise, we began producing bespoke parts to meet the unique requirements and desires of our valued customers.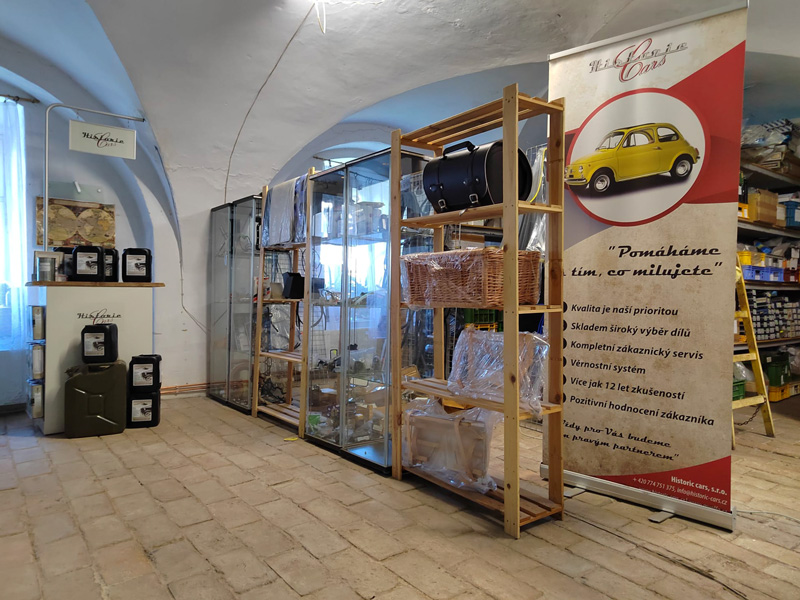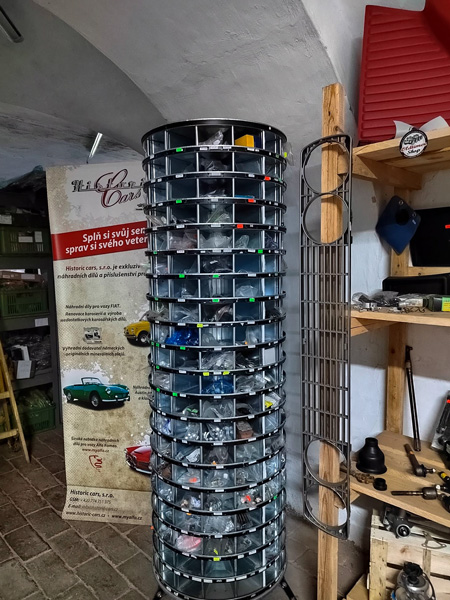 In recent years we have been proud to establish long term and strong partnerships with European suppliers. We work with suppliers and manufacturers from countries such as Italy, Germany, France and others to offer the highest quality and a wide range of parts not only for Fiat cars, but also for Alfa Romeo, Volvo, British and French classic cars that have become icons of their time.
The product range is clearly listed in our e-shop www.historic-cars.cz/gb. Here you will find a wide range of spare parts, accessories and other products to help you repair and maintain your car.
At Historic Cars you'll find the right parts and service whether you're a die-hard fan or a classic car restoration professional. Our customers come from all over the world.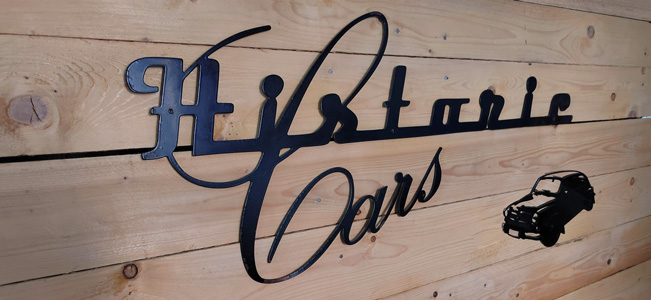 We believe that our range and professional service will enable you to fulfil your dream of a perfectly restored classic car.
Make your dream come true,
               restore your classic car!